Our Locations
We have 3 CBD locations in purpose-built hubs across India, giving you the best performance and talent pool possible.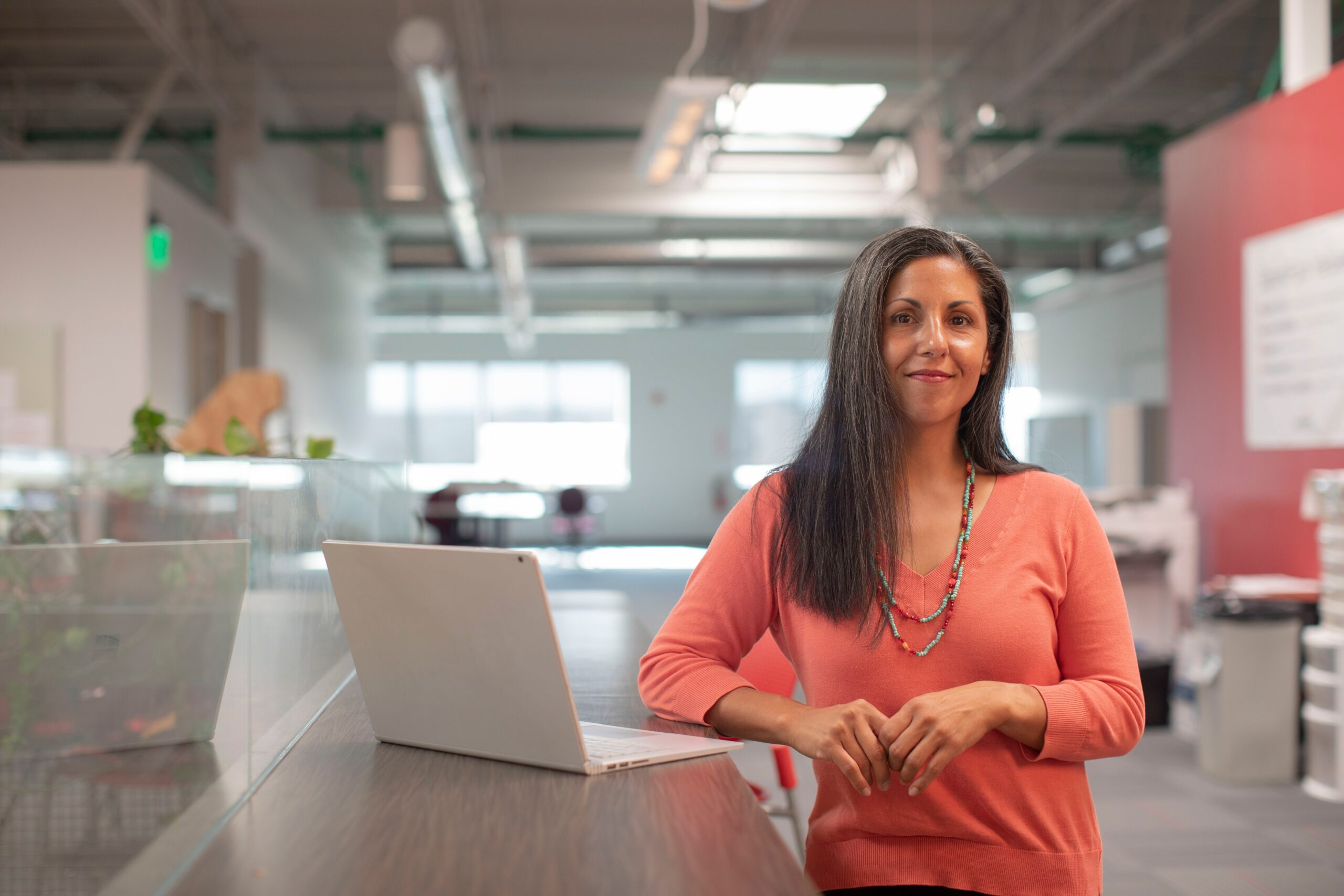 Mumbai
Trying to add add image box to your WordPress sites? No worries!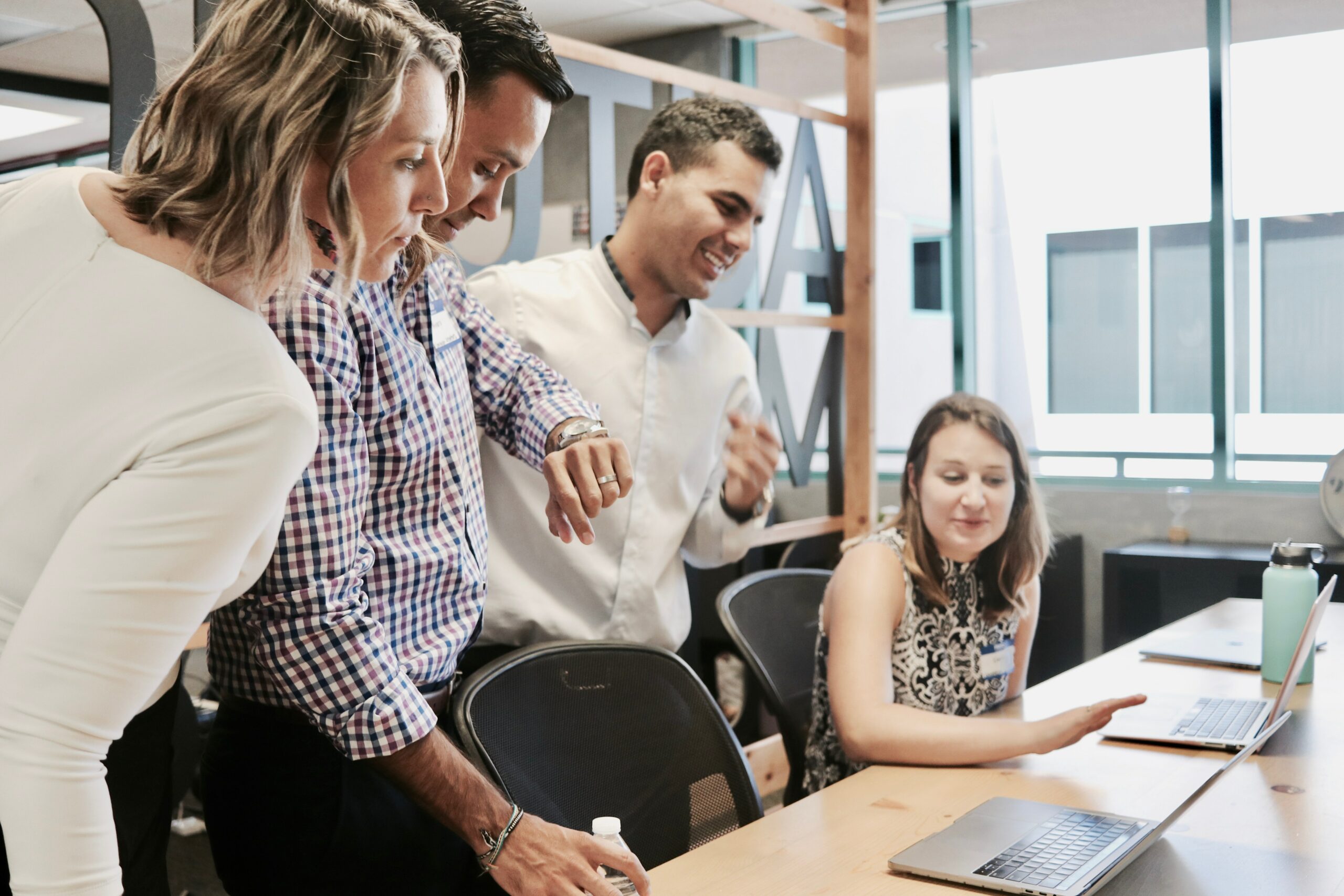 Chennai
Want to customize Elementor image box height? Here we have the Solution!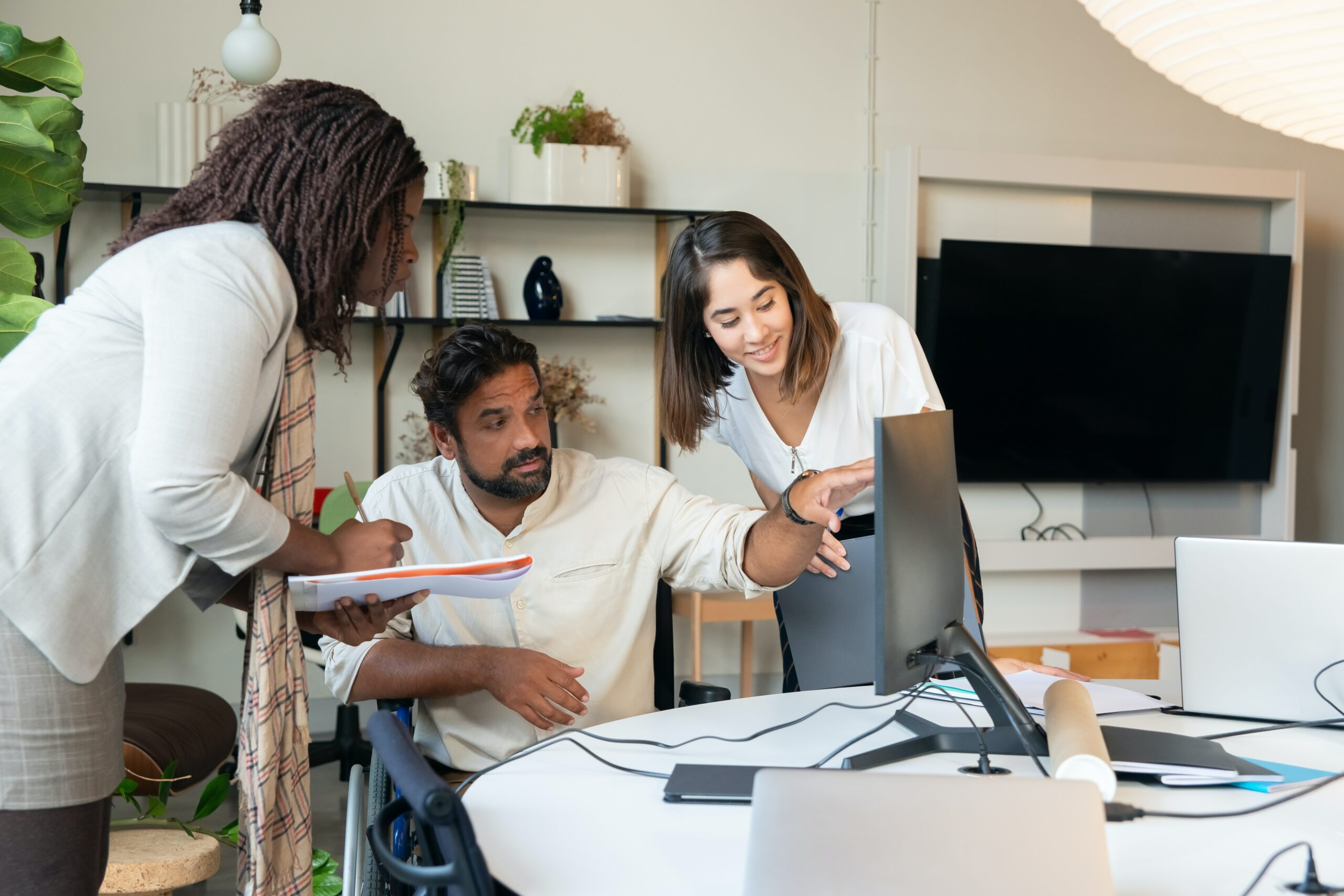 Bangalore
Do you know how to add Elementor image box with button?
Book a visit
Want to visit our offices? We'd be delighted to host you. We can recommend the best local hotels and help coordinate your travel, and our company cars can pick you up from your hotel and bring you to our India offices. Contact us to organize your trip.